OUR ACHIEVEMENTS CAN TRULY BE MEASURED BY OUR CUSTOMERS' SATISFACTION
Customhouse Brokerages
International Freight Forwarders
DG, Chemical cargo handling
Inland Trucking Services
We provide logistics consulting to whoever find the best solution for their movement. Logistics is the basic part of your business, we will help you to have cost effective way for you!!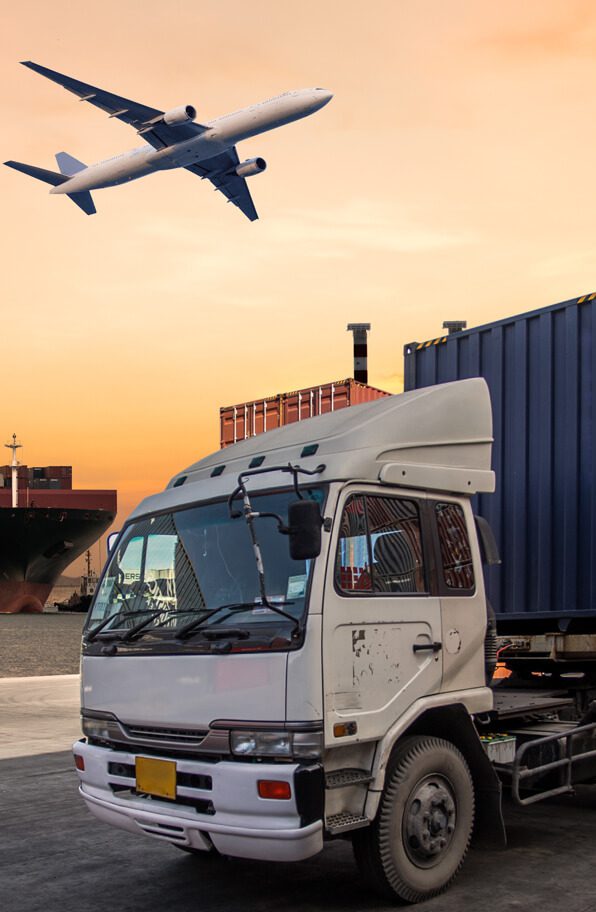 Provide
Freight and
Warehousing
Services
At its inception 2001, this progressive company is made up of a mere two-man operation. Upon taking over Simax International, the industry witnessed the birth of COSMO SCM Pte Ltd. Today, with the workforce of 25, COSMO SCM owns a fleet of vehicles and warehousing facilities to cater the ever increasing demands of the shipping industry.
The founders's dedication and commitment ensure efficiency and cost-savings, thus has to-date maintain long-term relationships with its clients.Through strategic alliances with a network of accredited agencies, locally and worldwide, COSMO SCM is well poised to provide a comprehensive range of logistics management services.
Have Questions?
Get in touch now!
Please complete the form and one of our team members will respond to your request shortly.