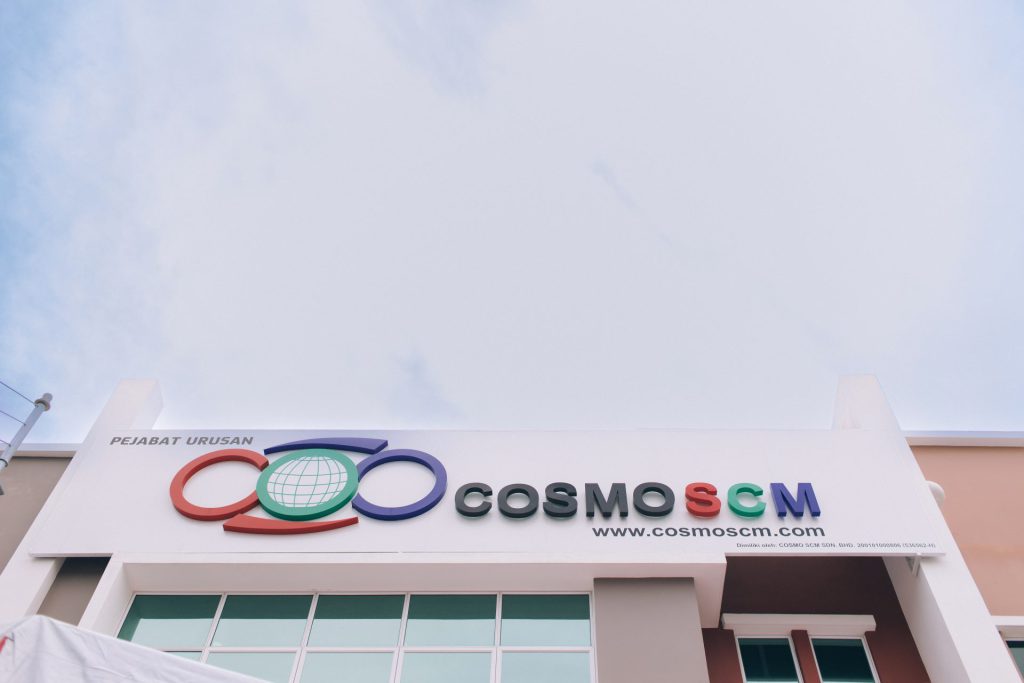 At its inception 2001, this progressive company is made up of a mere two-man operation.
Upon taking over Simax International, the industry witnessed the birth of CCI Logistics Pte Ltd.
Today, with the workforce of 25, CCI Logistics owns a fleet of vehicles and warehousing facilities to cater the ever increasing demands of the shipping industry.
The founders's dedication and commitment ensure efficiency and cost-savings, thus has to-date maintain long-term relationships with its clients. Through strategic alliances with a network of accredited agencies, locally and worldwide, CCI Logistics is well poised to provide a comprehensive range of logistics management services.
And the year of 2014, September, we changed our company name to COSMO SCM, we are sure it suffices our logistics role to our customers with better service. 
Experienced in Logistic Services
The Group's Malaysian Chapter was incorporated in early 2001 under the name Cosmo Carriage Sdn Bhd.
Based in Penang, it operates as an international freight forwarder ready to cater for international sea and airport market demands.

Continuing with this rapid growth, COSMO SCM Group (formerly known as CCI Group) established an office at the Kuala Lumpur International Airport (KLIA) within a year. In the subsequent year, a Port Klang office was set-up. Having operation offices running at the Ports of International Class enables more direct calls and less transshipments.

Since then, COSMO SCM has significantly gained recognition from the shipping and the government sectors. Within a short period of time, COSMO SCM Group has become the fastest growing international freight forwarders in the northern region.